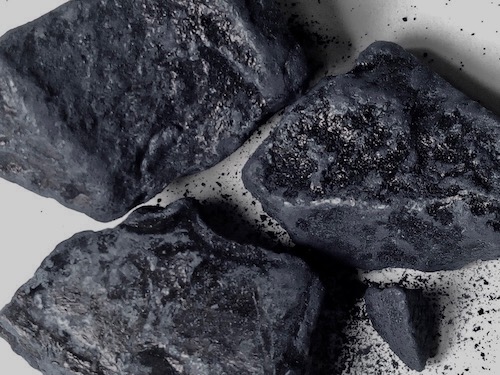 Why INNODIGO?
Mix up innovation, digital and the exotic indigo color and you get INNODIGO.
Indigo is a deep, rich and strong color. Isaac Newton introduced indigo as one of the seven base colors of his work in the mid-1660s but it takes much longer to be accepted by the scientific community in addition to the 6 primary colors.
Definitively indigo is an ambiguous and unclassified color that fit perfectly with the wide range of opportunities offered by the digital transformation and its need of innovation not only for technical solutions and lifestyle but also on how we can reinvent the work and the human activities and priorities.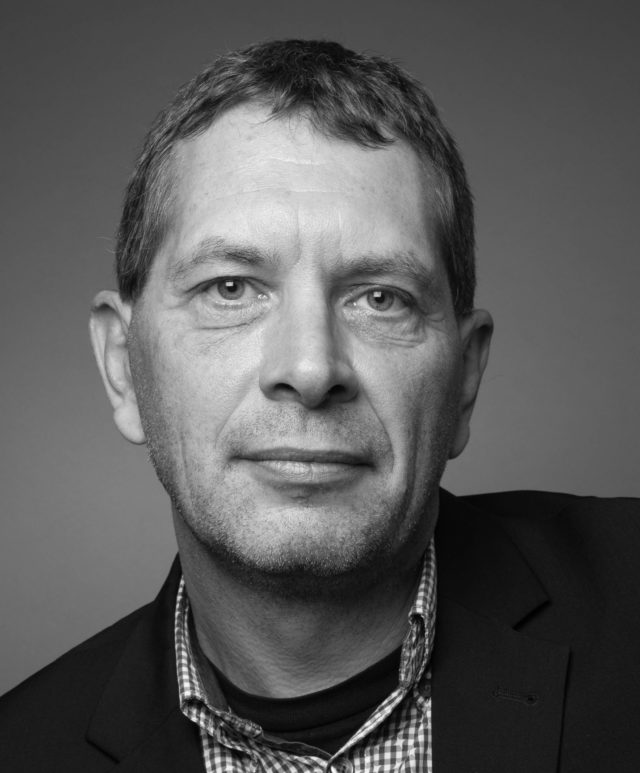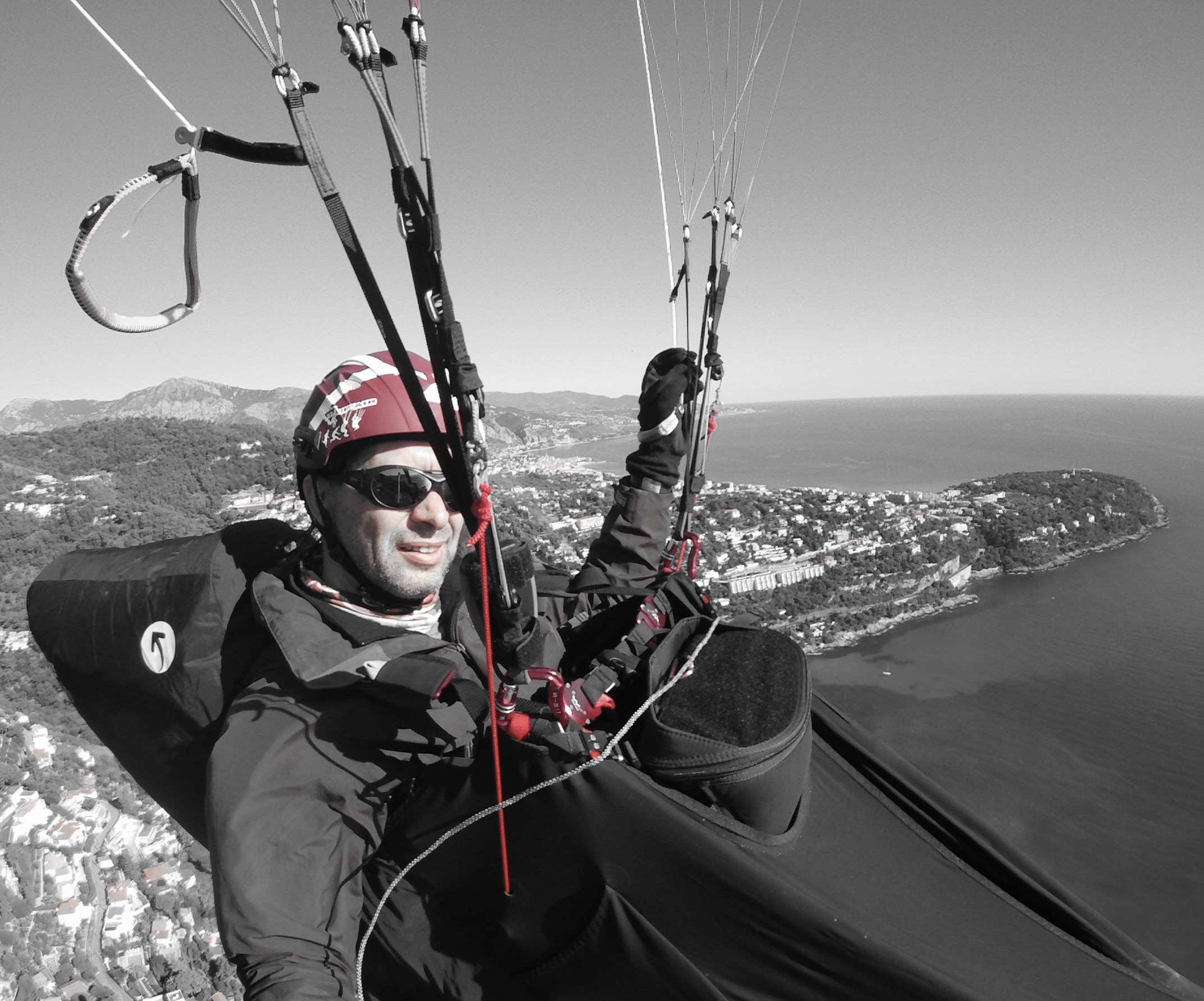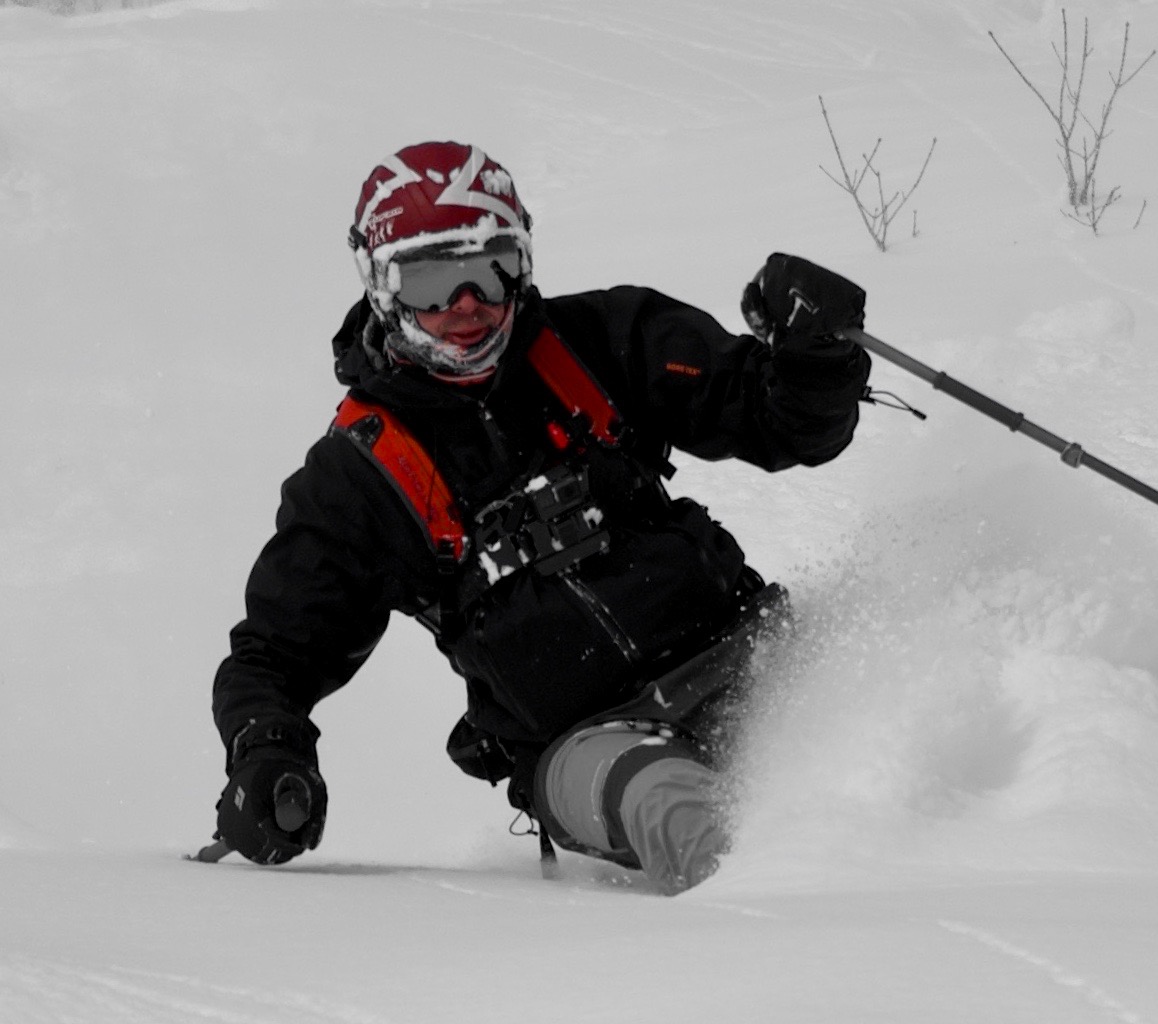 PATRICK
I started my education with electronics, electrical and mechanical engineering that I completed with computer science and project management. I traveled through the academic and industrial world for over 30 years practicing almost all positions and responsibilities. Today in a big company, I would definitively be a mix of Chief eXperience Officer and Chief Digital Officer.
Inspired by the Next Stage of Human Consciousness, Reinventing the organisation*. LEAN, AGILE, DEVSECOPS and LEADERSHIP allied to F-Form company incredibly increases efficiency and innovation. I sincerely believe that, applying the digital transformation, we are at a technical, structural and functional turning point in the companies' organisation, responsibility and hierarchy that can drastically change the world of work and the services and relationships with customers and subcontractors.
After a very good career as Professor, Entrepreneur, company Owner, Technical and Research Director and Leader around the world, I devote myself to support companies that are active and innovating in the digital transformation for their benefit, the fulfillment of their customers, and the satisfaction of their employees.
"La vocation, c'est le bonheur d'avoir pour métier sa passion."

Stendhal
a motivated collaborator is
a successful collaborator

the operating environment
is essential
knowledge is not
a tool for power

sharing knowledge and coaching
moves us forward
the manager is human
and make mistakes

this is reflected in
the management 3.0
a positive and
enthusiastic spirit


Agility and Dev(Sec)Ops culture is more than just
an engineering paradigm
SCALE AGILE, act LEAN, and develop a
F-FORM DIGITAL COMPANY MINDSET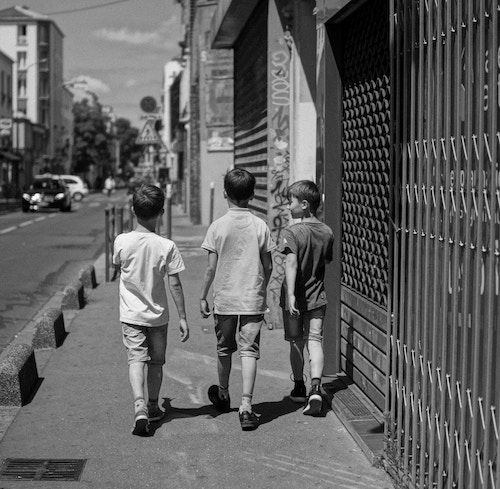 Be a 21st Century Manager
Which are the modern foundations for a performing management ?
In a world of changes and transformation, how to give sense and motivation ?
How to ensure environmental adequacy and interest in work ?
Digital transformation is synonym of Complexity – Uncertainty – Volatility. We are testing and inventing the future with good and bad experiences. On the top of the essential global vision, the manager must give sense, transmit and open information, promote the right to mistake, and develop agility and autonomy.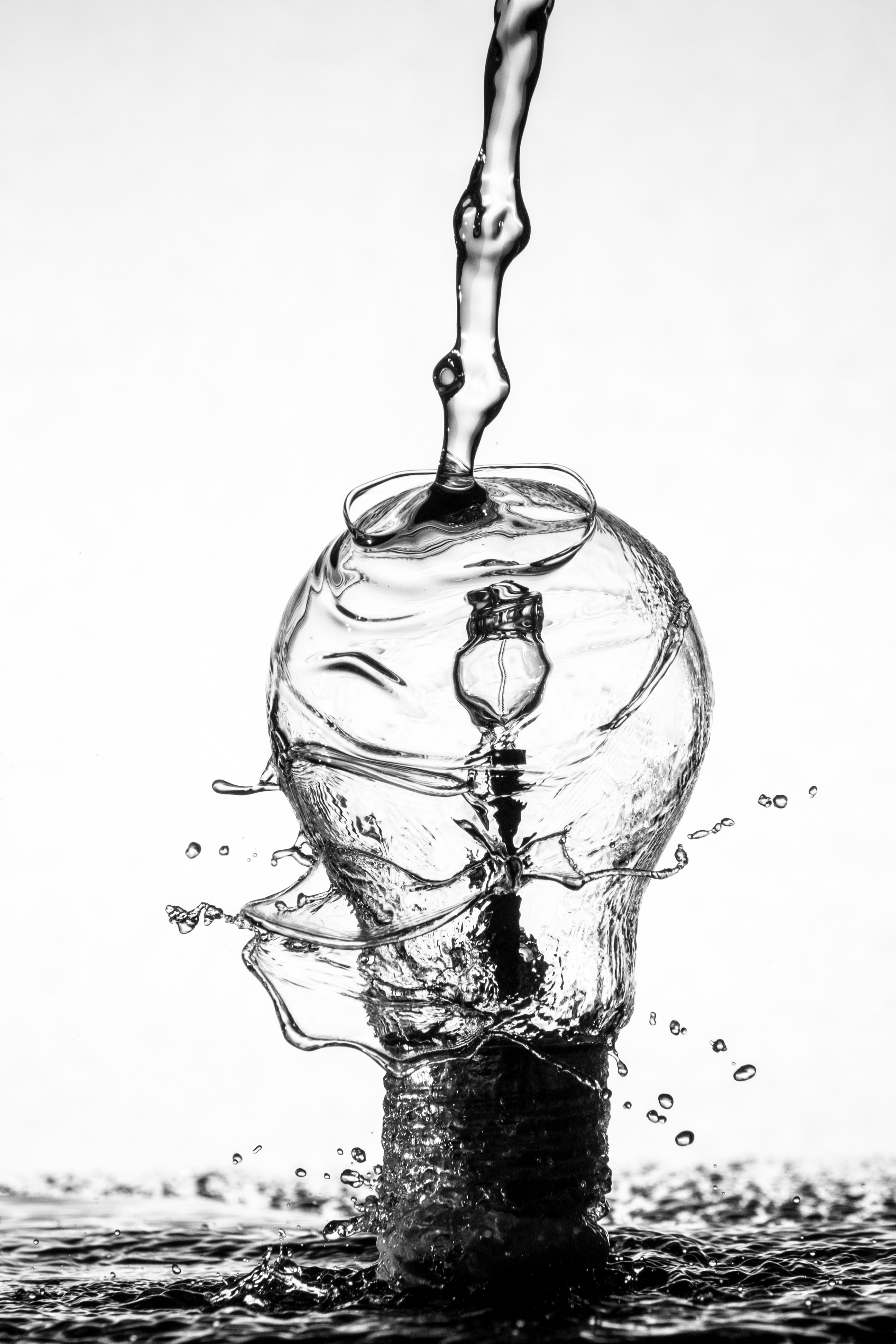 INNOVATE
Innovation is more than just a technical problem. How you approach and imagine the positive impact of any change is key for innovation. if you still experimented methods and recipes you have inevitably been confronted with the limits of these technics.
How to stay an experienced naive to imagine and innovate? Learn the best methods to quickly forget them while continuing to be inspired by them … and think by yourself …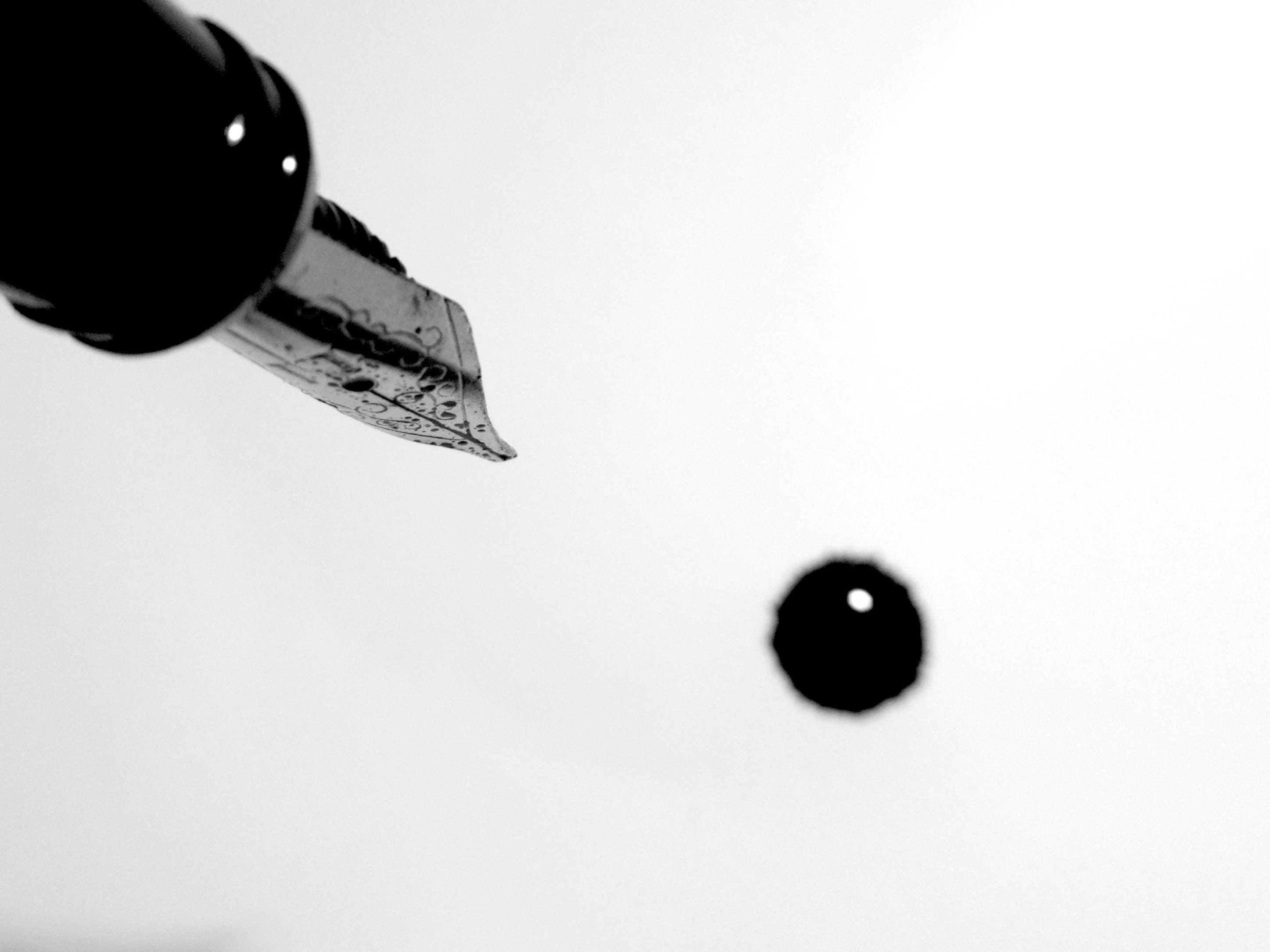 ADVICE
Share experiences, successes and failures. Be generous and honest in your feelings, your constructive critics and your advices.
Grow kindness and accept mistakes … you learn more from your failures than your success …
Efficiency is not only in technics and knowledges but first of all in the human behaviour and its generosity …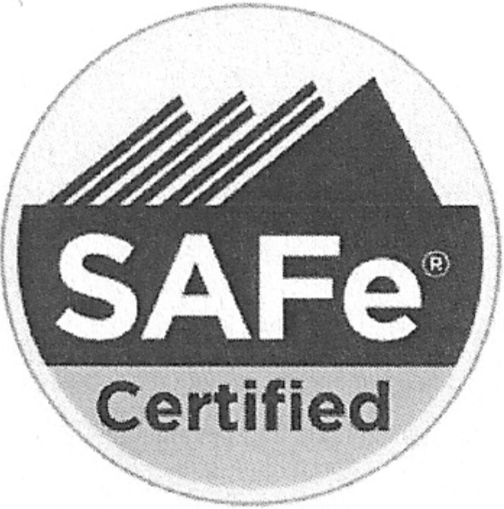 ADOPT A METHOD 
CERTIFIED SAFe® AGILIST (SA)
CERTIFICATE ID: 39150846-3295
Driving Learn-Agile entreprise requests some knowledge and a lot of practice. An extended experience and an in deep understanding of Lean processes, Systems thinking, Agile development, Product development flow and Dev-Sec-Ops, associated to Risk analysis, Quality assurance, Users experience and Cost effectiveness is a management basis.
Before launching Agile Release Trains, you need to plane your Portfolio Backlog and your Lean budget that will achieve your Strategic Themes. Setting up the right KPI's is key to mesure deviations and manage Roadmap.
Quality, Feedback culture, Continuous delivery, Incremental development, UX and Roadmap (Plan, Execute, Review, Retro) are the development basics.
Take a look at https://www.scaledagile.com and let adopt Lean Agility.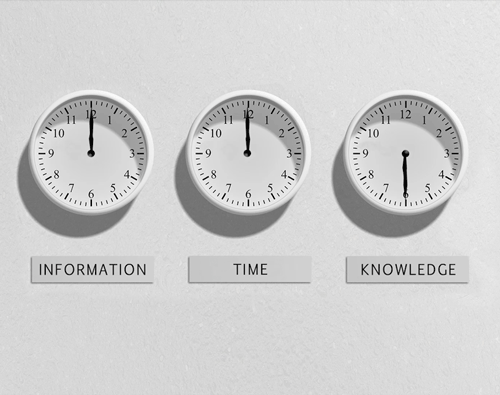 THINK DIFFERENTLY
INFORMATION, TIME, KNOWLEDGE
We live in a world that gathers exponentially increasing amounts of information/data coming from endless sources, and a limited time to analyse it.
What is the current speed of "creating" information/data? What about knowledge/wisdom? What is the role and real capacity of Data Science and Big Data in this context?
What is the place and the role of the human and the worker in this changing society?
Are all digital applications well suited and beneficial for the company, the society or the democracy ?
It is very important to use an omnidirectional perspectives on such problem to allow right choices.
External experimented point of view is really a valuable benefit at decision making.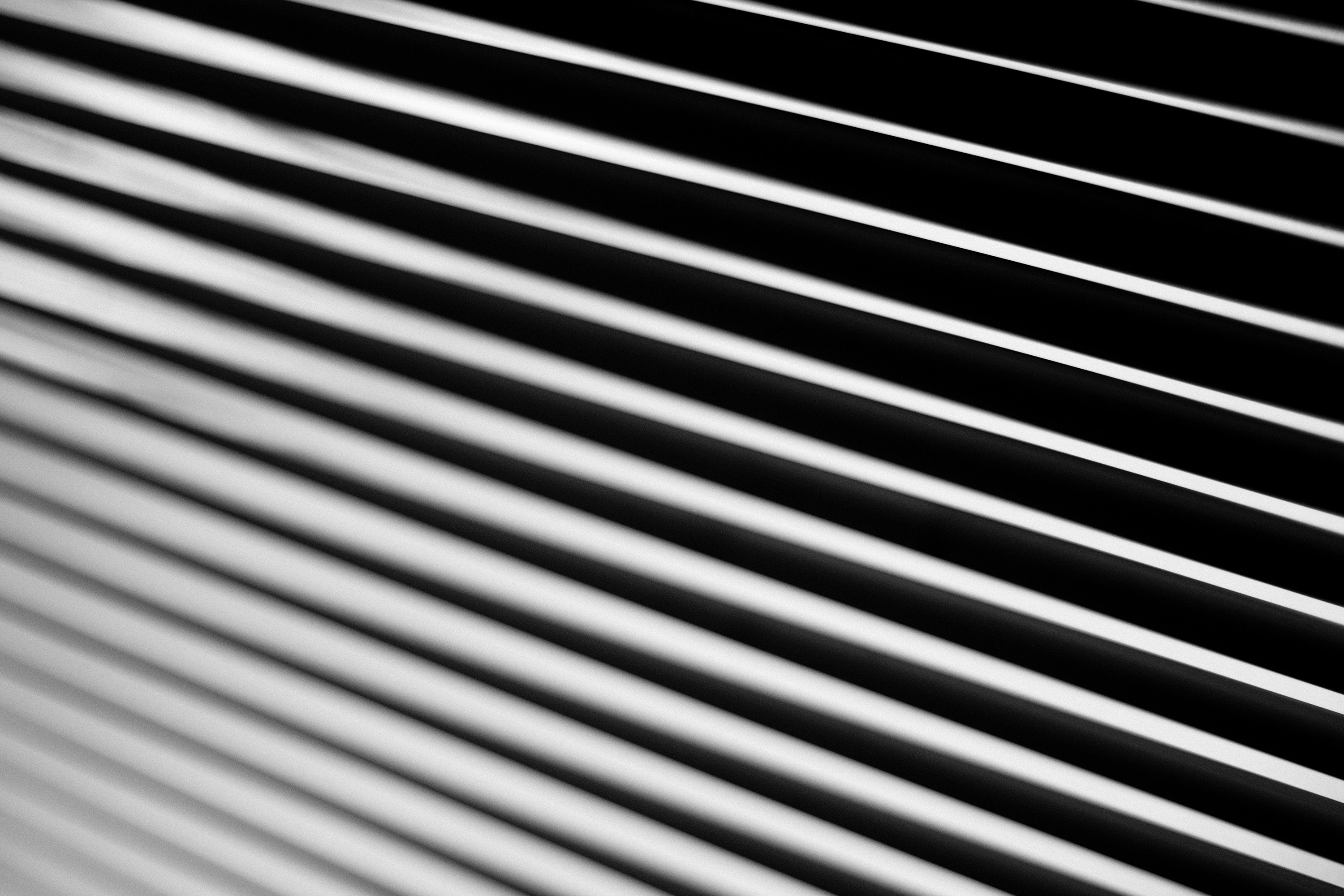 COPYRIGHT© INNODIGO SARL 2018 – 2020